Kampfsport hält Dich Jung!
Warum sehen Kampfsportler besser aus, sind fitter, beweglicher und haben eine gesündere Einstellung zum Leben?
Ich denke oft Sie, beziehungsweise ich, sind ganz einfach jung geblieben.
Aber es hängt auch mit den verschiedenen Kampfsportübungen zusammen, auf die ich später eingehen werde.
Über die vielen Jahren als Trainer, Wettkämpfer und als Reisender um die ganze Welt, fiel mir auf, dass Kampfsport dich Jung hält. Ich rede hier, nicht von extremem Hochleistungssport, sondern von der Kombination aus komplexen Bewegung die das Gleichgewicht, Kraft, Ausdauer, Schnelligkeit, Konzentration und Flexibilität erfordern.  Kampfsport ist azyklisch, das heißt nicht im gleichen sich wiederholenden Rhythmus wie dies beim Joggen der Fall ist, sondern dynamisch sich dem gewünschten Tempo anpassend erfolgen die Bewegungen einem immer veränderten Tempo. Des Weiteren ist das Ziel vieler Kampfkünstler die Technik zu verbessern und zu optimieren das heißt ein Hang zur Perfektion spiegelt sich bei vielen Kampfsportlern wider. Techniken und Bewegungsabläufe werden wirklich zig 1000 Fach trainiert bis sie zur einer gewissen Perfektion gelangen. Übung macht den Meister! Ich sehe immer wieder ältere Menschen (unter ältere verstehe ich die +70zig die tägliche ihre routinierten Bewegungen aus dem Kampfsport trainieren, ob das nun Tai-Chi, Karate oder ein tägliches Sandsack-Training ist.)
Die mentalen Komponente des Kampfsporttrainings sind zum einen sich einem Gegner zustellen, der auch zurückschlägt. Es ist nun mal ein großer Unterschied, ob ich bei einem Tennisspiel verliere oder mir jemand ins Gesicht schlägt, das fordert doch bei weitem eine andere Einstellung, die einem wacher und fokussierter werden lässt.
Des Weiteren arbeiten Kampfsportler viel mit jungen Menschen zusammen, was sich wiederum auf die innere Einstellung positiv auswirkt.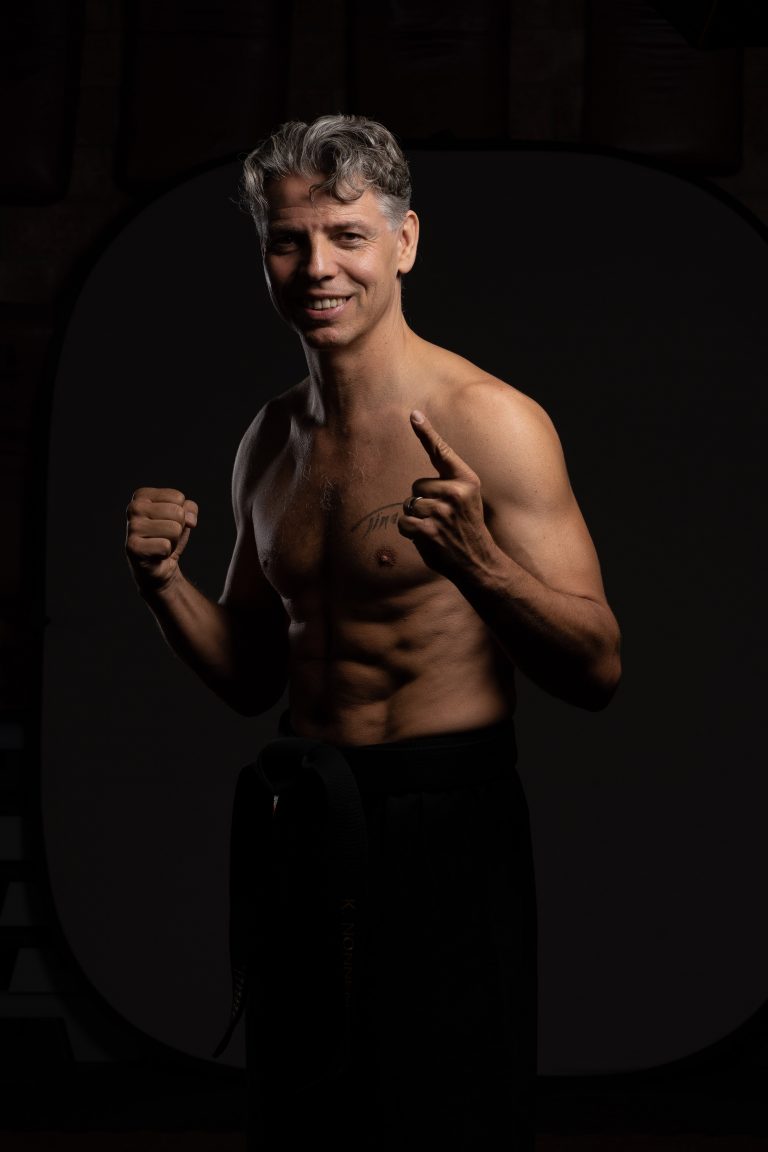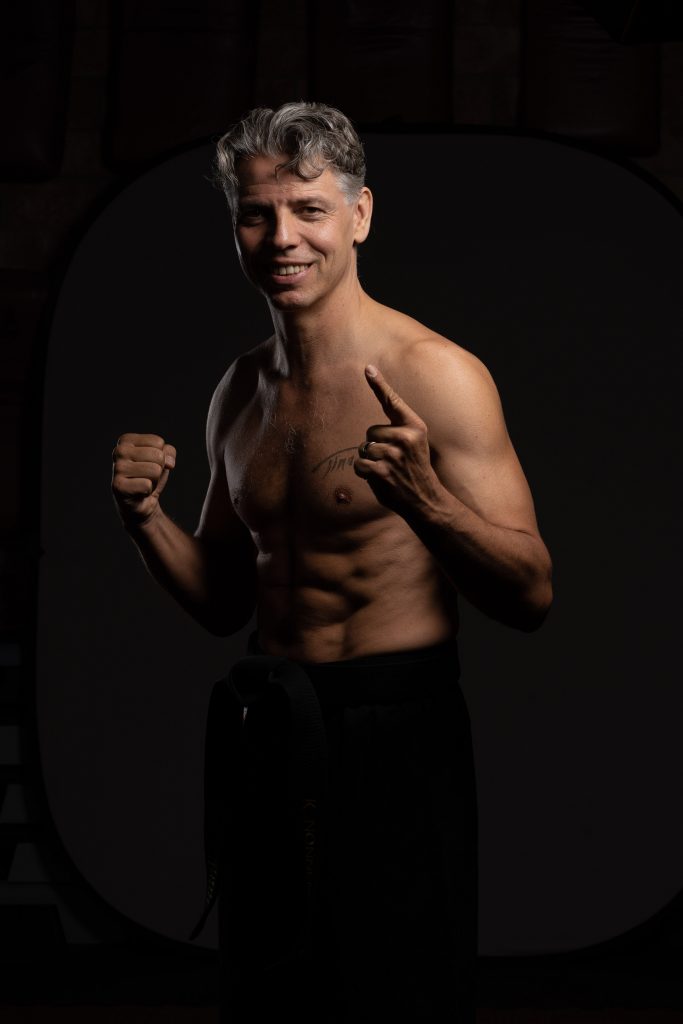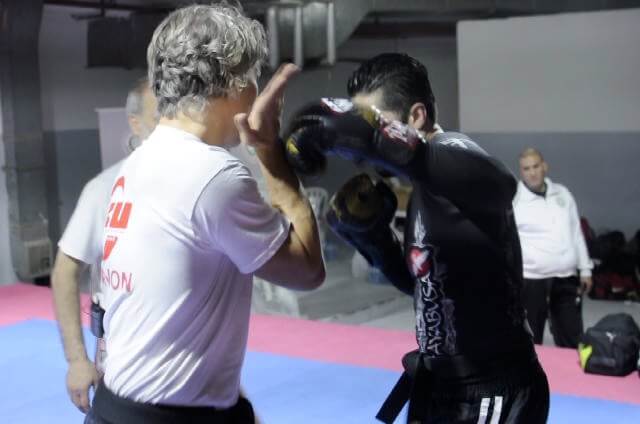 Bad Dürkheim
Shodan Gym Bad Dürkheim-All Style Karate Team.​


Lehrte
mit Harald Rögner und die WKUWORLD
Skyboxing Videos & Dehnung
About Skyboxing
The program was developed by sports scientist and eight-time world champion Klaus Nonnemacher, as well as multiple world champions; Roland Conar, Mladen Steko, and Pavlica Steko. The Skyboxing program is an alternative to general fitness, aerobics and martial arts training. It is a program that appeals to both competitive athletes and amateur athletes. It would be an understatement to compare "skyboxing" with "fitness". Renowned sports scientists confirm that there is no other workout that targets as many muscle groups as the combination of kickboxing and aerobic fitness programs. No other workouts in the world offer comparable fast and concentrated fat loss. Nowhere else are speed strength, endurance, stamina, coordination, agility, and the ability to react trained and built up as perfectly as in "Skyboxing". A fitness level that was previously reserved at most for professional boxers or kickboxers has now been brought within a reach for anyone interested in training. With one crucial difference – in "Skyboxing" there is not the slightest risk of injury, as there is no "sparring". Punches and kicks are stopped either in the air or at the punching bag. Therefore, bruises or black eyes, which deterred some from these sports until now, are not to be feared. This also explains the extraordinarily high popularity of "skyboxing" among women, who make up at least 50% of participants on average. But that's not all. "Skyboxing" can be learned by anyone. The training intensity is determined by time units and not by repetitions. Thus, everyone, from amateur athletes to professionals, from teenagers to seniors, can achieve their personal training goals. Hardly any other sport is accessible to so many people. Another point speaks for the ultimate fitness program: the techniques learned from Thai and kickboxing include a highly effective self-defense aspect that boosts the self- confidence to a very high level. A "Sky-Boxer" is never a helpless victim for an attacker, but quickly an opponent to be taken seriously.