Interviews & Zeitungsberichte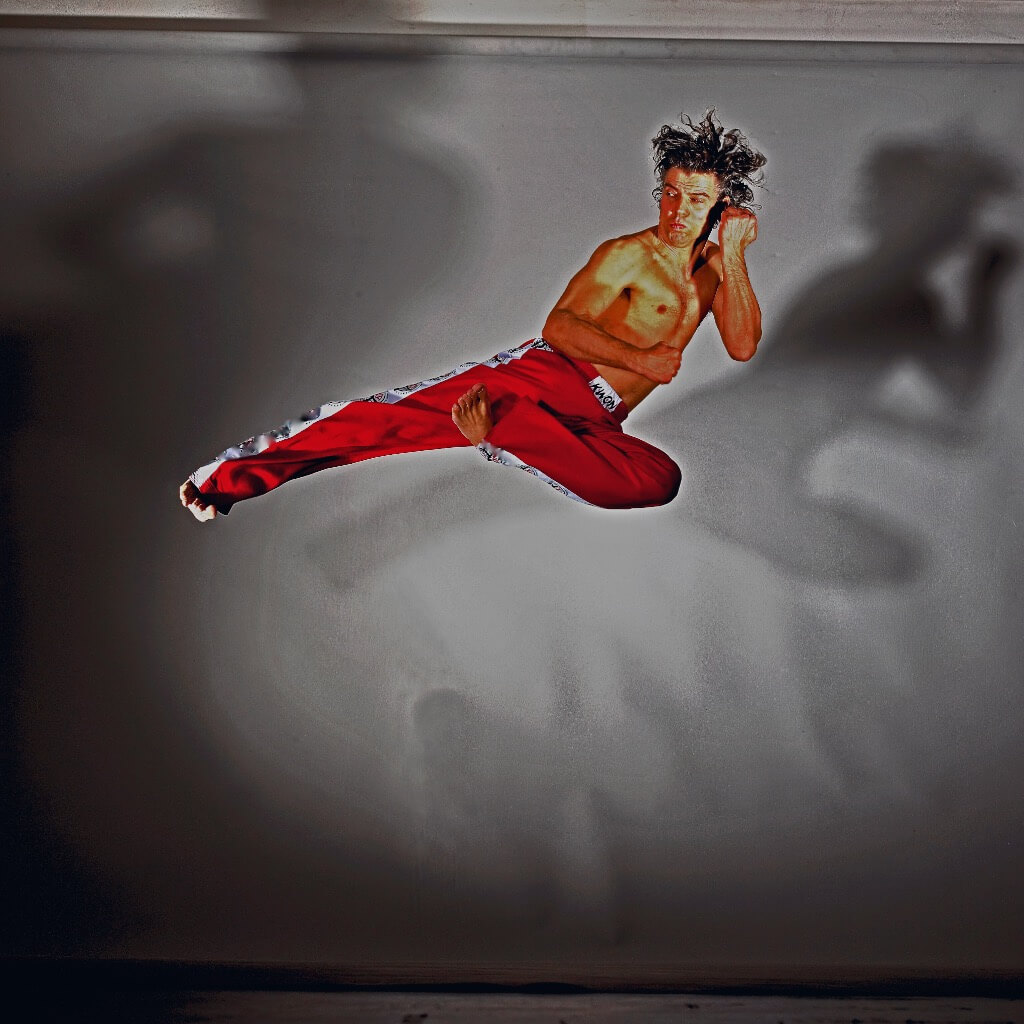 Datum: 17.04.2002
Der Ausnahmeathlet der internationalen Kickbox-Szene Klaus Nonnemacher wurde am 28. Januar 1968 in Karlsruhe geboren. Seine nationalen und internationalen Erfolge alle separat aufzuzählen, wäre aufgrund der Vielzahl der errungenen Titel ein äußerst schwieriges Unterfangen...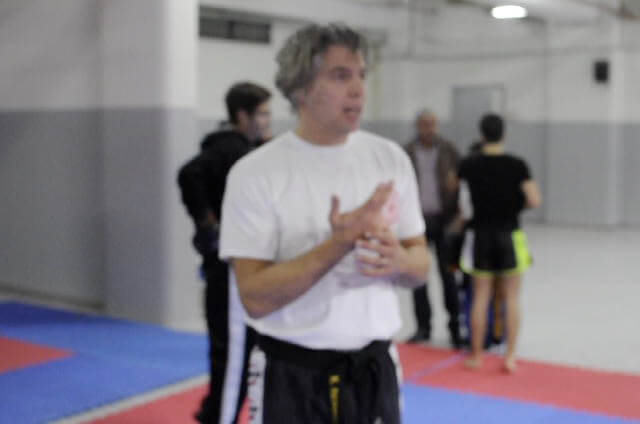 Wirtschaftsjunioren Karlsruhe
Mit einem Showkampf in dem Räumen des Fitnessstudios Mach1 in Karlsruhe startete der Vormittag für die Wirtschaftsjunioren Karlsruhe ruhig. Doch dies sollte sich schnell ändern. Nach einem "leichten" Aufwärmtraining, das die Junioren ganz schön ist Schwitzen brachte, demonstrierte Klaus Nonnenmacher worauf es beim Kickboxen tatsächlich ankommt. "Den Kopf immer leicht nach unten beugen und die Deckung nicht vergessen und ganz wichtig: immer in Bewegung bleiben!", so der mehrfache Kickbox-Weltmeister...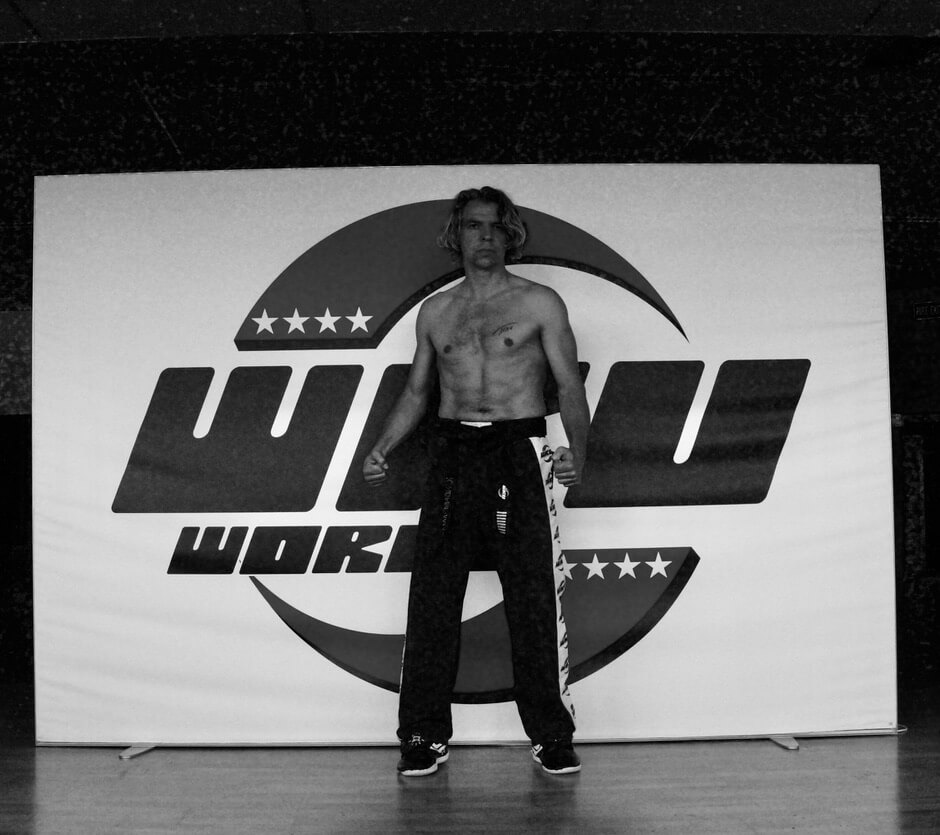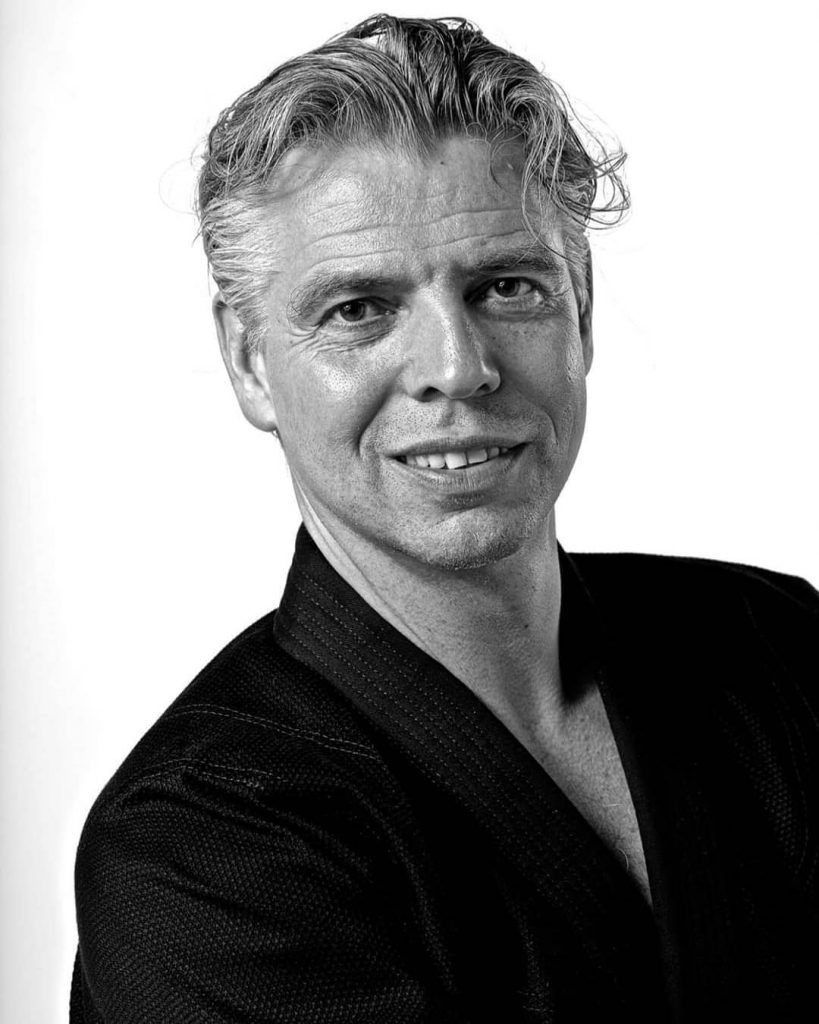 Info
KLAUS NONNEMACHER ÜBER KOMMENDE TURNIERE, WM QUALIFIKATIONEN UND DEM VORSCHÜLER PROGRAMM TIGER HASE!
Herausgeber
🎙 //ON THE MIC: We met Klaus Nonnemacher, World President of the WKU World Kickboxing and Karate Union, and talked with him about some interesting topics: the WKU - World Championship - Austria 2019, the IDM Simmern - Battle of The Hunsrück, Michael Smolik, Mohamed Abdallah, the new signing at Steko's Fight Night, Danyo Ilunga, and which event the WKU is looking forward to sanction in 2020. Enjoy the insights!
fight24.tv: Fight Night, sein Fokus und die nächsten Herausforderungen der WKUWORLD.
Interview mit Ramin Abtin und Marie Lang - April 18, 2019. Hochleistungssport und Diät.
ICONS of Point Fighting & Sport Karate presented by GPFM: Episode 11 with Klaus Nonnemacher
Klaus und ich hatten diese Woche ein tolles Gespräch. Hier ist der erste Teil. Es geht um die WKU World und was derzeit alles ansteht. Was wir hier nicht besprochen haben ist die Hilfe und Unterstützung für die Schulen bei der Beantragung der Unterstützungshilfe 3 und was alles dazugehört.
Kann man ohne Trainer im Kampfsport sich alles selbst bei bringen? (Teil 2 mit Klaus Nonnemacher)
Nachdem wir über die Neuigkeiten in der WKU und die Bedeutung eines Coaches im Sport gesprochen haben, ist jetzt die Bedeutung und Wichtigkeit eines Coaches im Business Thema. Denn es kommt die Zeit, wo man geschäftlich an einem Punkt steht und nicht weiterkommt, weiß aber nicht warum. Die Frage ist: Bringt mich das, was mich bis hierhin gebracht hat weiter? Die Antwort lautet in den meisten Fällen Nein! Denn dafür braucht man in der Regel neue Konzepte, neue Strategien und neue Verbündete. Darum kann ich jedem nur empfehlen sich einen Coach zu nehmen. Auch in der Kampfsportbranche und gerade in der jetzigen Zeit. Der Invest ist so schnell amortisiert. Melde dich jetzt.